Nestled in the beautiful corner of Alabama, Scottsboro is a charming city where the majestic mountains meet the serene lakes.
As the county seat of Jackson County, this city boasts a rich history and vibrant community spirit.
Scottsboro is home to various attractions as well as rich in history and natural beauty, making it an enticing destination for both locals and tourists.
Notably, Scottsboro is also our hometown here at Bradford Wellness Co.
This connection adds a unique dimension to Scottsboro's appeal, intertwining the city's natural beauty and tranquility with wellness and holistic living.
In this post we'll introduce you to our hometown and answer some common questions about Scottsboro's history and charm, such as:
What is Scottsboro named after?
Who were the Scottsboto boys?
What is there to do in Scottsboro, Alabama?
Who is Dr Chad Bradford?
What's the story behind Bradford Wellness Co?
Here at Bradford Wellness Co, we call Scottsboro home.
So come hang out in our hometown.
Let's start with a little history.
What is Scottsboro named after?
Hello there, friends!
Grab a cup of your favorite beverage and settle in because today, we're taking a little journey through time.
We're diving into the history of Scottsboro, Alabama.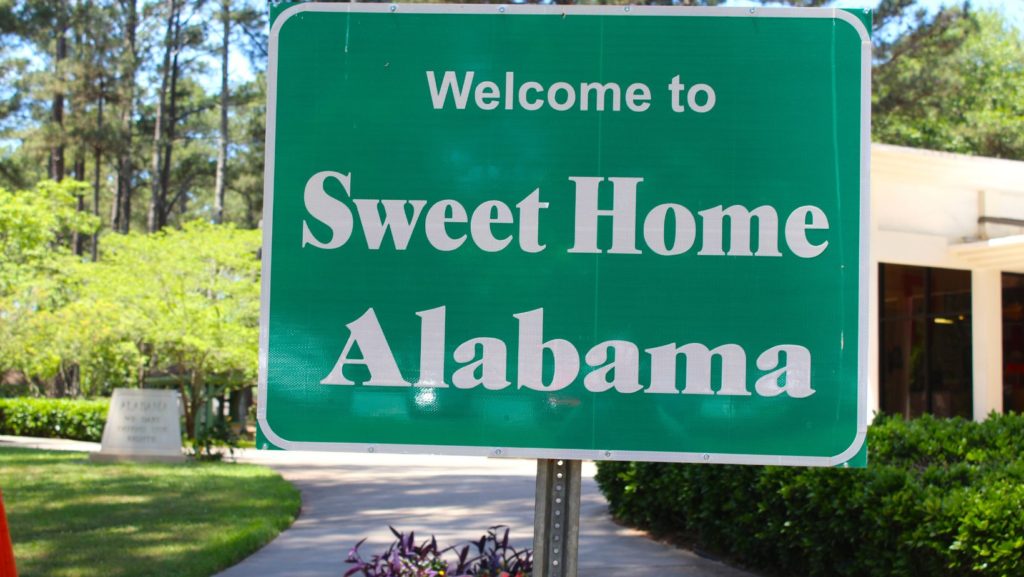 Scottsboro Origins
You might be asking, "What is Scottsboro named after?" Well, I've got the answer to that very question.
Our story takes us back to the mid-19th century, in Alabama.
The area now known as Scottsboro was once inhabited by the Cherokee Indians.
Enter Robert Thomas Scott, an early settler from North Carolina.
He managed a hotel in Bellefonte, a town nearby, but he wanted something bigger, something he could start himself.
The town was initially named Scottsville, after Robert T. Scott.
Later, it was changed to Scott's Mill, before settling on Scottsboro in 1858.
So there you have it folks, the city of Scottsboro, Alabama, was named after its founder, Robert T. Scott.
Another Scottsboro
Now, don't get confused if you stumble upon a Scottsboro in Georgia. That Scottsboro was named after a different Scott altogether – General John Scott.
But that's a story for another day.
Isn't it fascinating how places get their names?
They carry with them the stories of the people who were there before us, leaving a lasting legacy.
So, the next time you visit or pass by Scottsboro, Alabama, take a moment to remember Robert T. Scott, the man who started it all.
Who were the Scottsboro Boys? What were the Scottsboro Boys known for?
Scottsboro, Alabama has a whole museum that educates about its history.
Much of its history is centered around the Scottsboro boys.
Who were they?
The Scottsboro Boys
The Scottsboro Boys were nine African American teenagers who became prominent in the early 1930s due to a series of legal cases.
They were falsely accused of raping two white women in Alabama in 1931.
Their case was significant as it revealed the deep-seated racial injustice prevalent in the South at that time, and it went on to become a major civil rights controversy.
The trials and tribulations of the Scottsboro Boys spurred the Civil Rights Movement, showcasing their perseverance in the face of adversity.
The Scottsboro Boys are remembered not just for their individual stories, but also for the profound impact their case had on the American justice system and civil rights movement.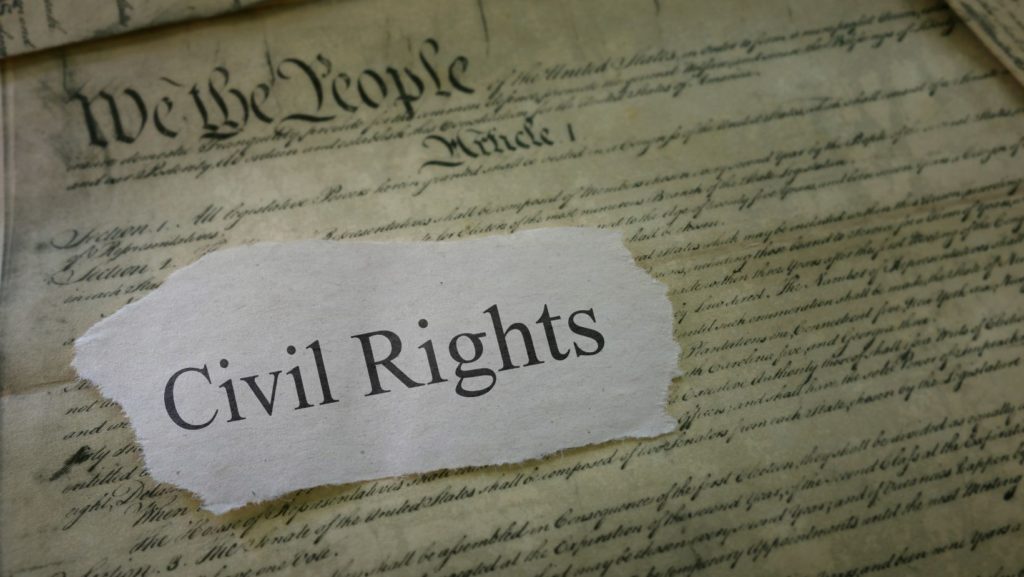 Did any of the Scottsboro Boys escape?
One of them, Haywood Patterson, managed to escape from prison in 1948 and lived as a fugitive until his story was published.
How many of the Scottsboro Boys were freed?
Despite their eventual release from prison after collectively spending more than 100 years behind bars, their lives were essentially derailed by the false accusations.
The Scottsboro Boys case was a complex and extended legal battle, with all nine boys ultimately being released from prison.
Initially, eight of the nine young men were convicted and sentenced to death.
However, these convictions were overturned and new trials were ordered by the U.S. Supreme Court.
In July 1937, four of the original nine defendants – Olen Montgomery, Roy Wright, Willie Roberson, and Eugene Williams – were released after the prosecutor pronounced Roberson and Montgomery innocent.
The remaining five – Clarence Norris, Charlie Weems, Andy Wright, Haywood Patterson, and Ozie Powell – had more complicated paths to freedom.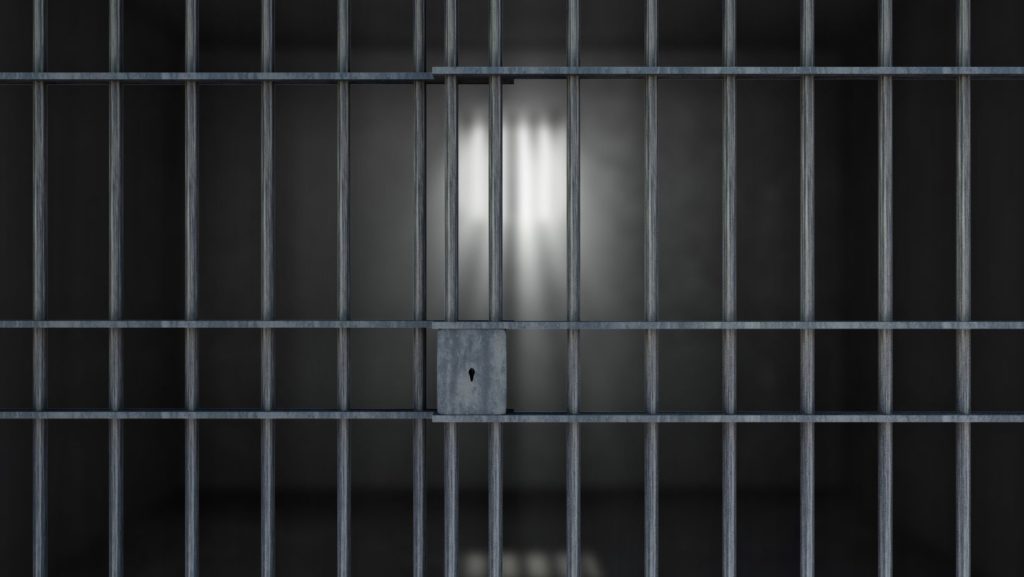 Norris was paroled in 1946 and later pardoned in 1976.
Weems was paroled in 1943.
Andy Wright was paroled in 1950, while Patterson escaped from prison in 1948.
Powell was paroled in 1946.
So, all nine of the Scottsboro Boys were eventually freed, but their journey to freedom was a long and arduous one.
Scottsboro had a profound historical impact in America, and those roots are important in the kind of town it is today.
Now that we've covered some history, let's look at what else is unique about Scottsboro, Alabama.
What is there to do in Scottsboro, Alabama?
Scottsboro, Alabama has several historic family-owned restaurants like Payne's soda shop, the oldest operating soda fountain in Alabama.
It also has plenty of outdoor activities like hiking, camping, boating, fishing, and hunting near beautiful Lake Guntersville.
Additionally, Scottsboro is home to the Unclaimed Baggage Center, a popular tourist destination that sells lost or unclaimed items from airlines.
This unique and one-of-a-kind shopping experience has become a must-see attraction for many visitors.
What we really love about Scottsboro is that it feels like home.
It's a small town with a big heart, and its charm and history make it a special place to visit or live in.
Who is Dr. Chad Bradford?
Dr. Chad R. Bradford is a family medicine specialist based in Scottsboro, Alabama.
With over 19 years of experience in the medical field, he has built an excellent reputation in the community.
Dr. Bradford is not just an experienced physician, but also a graduate from the prestigious University of Alabama School of Medicine, from where he received his medical degree in 2003.
He operates out of his practice, Chad Bradford M.d.p.c, where he and his team provide a wide range of medical services including diagnostics and treatments for various dysfunctions and conditions.
In addition to his professional accomplishments, Dr. Bradford is well-regarded by his patients.
He is dedicated to providing high-quality care.
Overall, Dr. Bradford's career in family medicine has been marked by his commitment to his patients and his community.
What's the story behind Bradford Wellness Co?
The history of Bradford Wellness Co. in Scottsboro, Alabama is rooted in a family's journey that began on a farm and evolved into a holistic medical practice.
This family-owned business has maintained its commitment to promoting preventative and holistic health approaches.
Bradford Wellness Co. started as a small-town family medical practice, where the family grew up on a farm.
The wellness company and the farm are still 100% family-run today, showcasing their dedication to both local agriculture and community health.
Over the years, they have expanded their offerings to include CBD products.
These products are part of their holistic approach to health, and many customers have utilized these for various health benefits.
Their commitment to holistic health and wellness has earned them a strong reputation in the community, as evidenced by their popularity on social media platforms like Facebook.
In conclusion, Bradford Wellness Co. stands as a testament to the power of family, community, and a holistic approach to health.
From humble beginnings on a farm to becoming a trusted provider of CBD products, the store continues to serve the Scottsboro area with a commitment to health, wellness, and community service.
Bye for Now
Scottsboro, Alabama, is a remarkable city that offers a blend of natural beauty, history, and diversity, making it an ideal place to live and visit.
The city's close-knit community, safety, and family-friendly environment make it a great place for families.
Our customers are certainly part of our family.
It's why we at Bradford Wellness Co. are proud to call Scottsboro, Alabama our home.
We'd love to see you if you ever want to stop by.