CBD for energy and focus is an interesting concept. While CBD can be taken for it's calming effects, other usages of CBD can cause feelings of energy and focus. This is due to the complexity of the endocannibinoid system, and how CBD binds on to different receptors. Who would take CBD energy and focus softgels? Anyone who may need a boost with concentration or focus. While CBD affects everyone differently, many students having to study for hours or employees pulling overtime shifts have found using this formula to be effective.
Set it and forget it. Get your Energy & Focus CBD Softgels on a consistent schedule in the mail.
---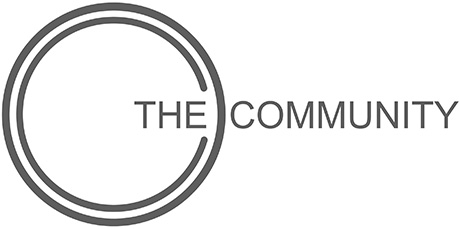 Earn Points When You Purchase
Use the form below to start your membership in
the Community
. Earn points with the purchase of your Energy & Focus Softgels.
If you're looking for a CBD product that will help you get more done, Energy & Focus softgels may be the product for you.