Bradford Wellness Co. is a CBD store that offers many different types of CBD products with a focus on total wellness and you living your best life. Some of our products include essential oils with CBD, bath bombs with CBD, CBD relief rubs, CBD tincture drops, Delta-8 gummies and softgels, and even sleep support gummies with CBD. Visit our shop to see the full product catalogue. Our products each have a certificate of analysis proving the chemical quality of each product. If you have any questions before you buy, you can talk to our helpful staff by emailing or calling.
---
We offer
CBD products
as a preventative and holistic health approach. Many of our customers have used these cannabinoid products as a natural or homeopathic alternative to traditional medicine. We are not legally allowed to promise results from our products, and we are not promising results, but we do have many happy customers. Every product is thoroughly lab-tested with documented test results available on our website. We know that the world of CBD is flooded with products of varying quality, so we have a certificate of analysis for each product that shows the contents and quality of each product so you can make an informed decision about what you're putting in your body. If you have any questions about CBD feel free to contact us.
---
The Community membership program is our way of saying thank you. We want you to live life the way you want. So the more you spend, the more you earn, and the more you get back. You will receive exclusive insider offers based on the points you earn. The more points you earn the better the rewards. Being a member of the Community also enables you to receive regular news, offers, resources and updates from Bradford Wellness Co.
---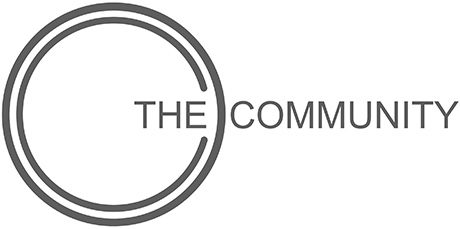 ---
Receive your favorite products on subscription. Instead of having to order each time you can have products auto delivered to you on a regular schedule.
---
---
---
We also have a physical storefront located in Scottsboro, Alabama. In store we do more than just sell CBD products, we also sell weight loss shots and other injectables. Our Scottsboro CBD store is unique in that total personal wellness is the goal. We want the very best for our customers, so that they can live their best lives with their families.