While many of our customers use CBD for pain relief, your milage may vary. For some, it is a game changer because they can simply apply the rub and have fast relief. Who would use a CBD rub for pain relief? Anyone who wants to address aches and pains like muscle pain or soreness may want to use a CBD rub. It's perfect for someone on the go looking for a quick application.
Set it and forget it. Get your CBD for pain relief on a consistent schedule in the mail.
---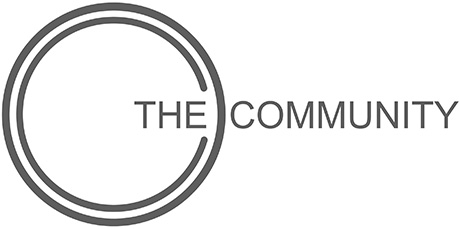 Earn Points When You Purchase
Use the form below to start your membership in
the Community
. Earn points with the purchase of your CBD Bath Bombs.