Here's what some of our customers are saying about our CBD and wellness products, staff, service. We're happy and thankful to be a part of such a great community of like-minded people who want to live life to the fullest. We believe there's a better way to manage personal healthcare, and we're happy to share the impact these products have had with our wonderful customers.
Our customers mean the world to us. We believe in providing our customers with premium CBD and wellness products that help them live their lives to the fullest potential. At the same time, we acknowledge that these products wouldn't be as successful without the community of like-minded people who trust and support our mission. The positive feedback we've received from our customers is a testament to how dedicated they are to improving their wellbeing and overall health.
Testimonials
"I have been taking CBD Full Spectrum Softgels for a few months, they are awesome, helping with arthritis and sleep." – Sharon Laney
"I use CBD Full Spectrum Softgels for my fibromyalgia and arthritis, it is amazing how much they help." – Vicky Laney
"I am so excited about Bradford Wellness Co's Delta-8 Gummies! I've been struggling with sleep issues and chronic pain. These gummies have helped me with both! I highly recommend it!" – Misty McDermot
"Bradford Wellness Company is great to work with, friendly and very competent staff, always willing to answer any questions you might have about which product will help you most, and I am pleased with their product!!!" – Deborah Ivy Rogers
"The good doctor has only had my best intentions done my first visit If I'd have specific issues he never fails to continue the best course of action" – Jonathan Brewer
"We have been going to Chad since he opened his business. He is the best Doctor I have aver been to. He takes time to listens to you. His staff are very kind and willing to help you. Been going to his wellness center as well. Taking some of the natural herbs as well and they help me. I thank they deserve a five stars Plus" – Peggy Hillis
"I can't say enough good about this place, these people, and every product have tried from there. A literal true blessing. I have live with constant leg nerve pain and other symptoms for years that I had assumed had no relief from. Totally changed my view point allowing to live SO much more comfortably and happily! If you haven't tried them DO IT!" – Jeff Henegar
"Bradford Wellness Co. is a legit CBD dispensary and wellness store. What a great place in little old Scottsboro!" – andrewedwards422
"[I take Delta 8 Softgels] to relax and get a decent nights sleep after a full day of pain. Because they work." – Anonymous Customer
Affects of CBD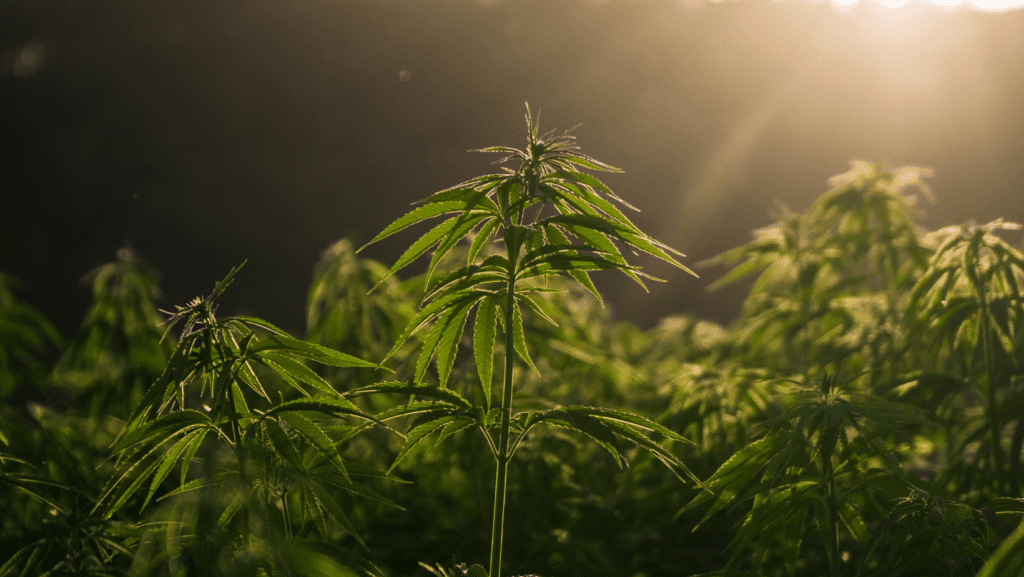 CBD has become increasingly popular due to its potential in helping to provide relief from a variety of symptoms and ailments. Many customers have reported that taking CBD products has had a positive effect on their overall wellbeing, with benefits ranging from improved sleeping patterns and stress reduction to relief from pain, anxiety, and inflammation.
One of the most common effects of CBD is its ability to help reduce stress levels and promote relaxation. Many individuals report feeling calmer after taking CBD, which can help improve mood and reduce feelings of anxiety or depression. Additionally, CBD's anti-inflammatory properties may help people suffering from chronic pain or inflammation to experience an improvement in their quality of life.
Overall, there are many positive reports coming in about how customers are being affected by taking CBD products. From helping with physical aches and pains to reducing stress levels, improving sleep quality, and boosting energy levels – it's easy to see why so many people are turning towards natural solutions like CBD for their wellness needs!
Review Bradford Wellness Co.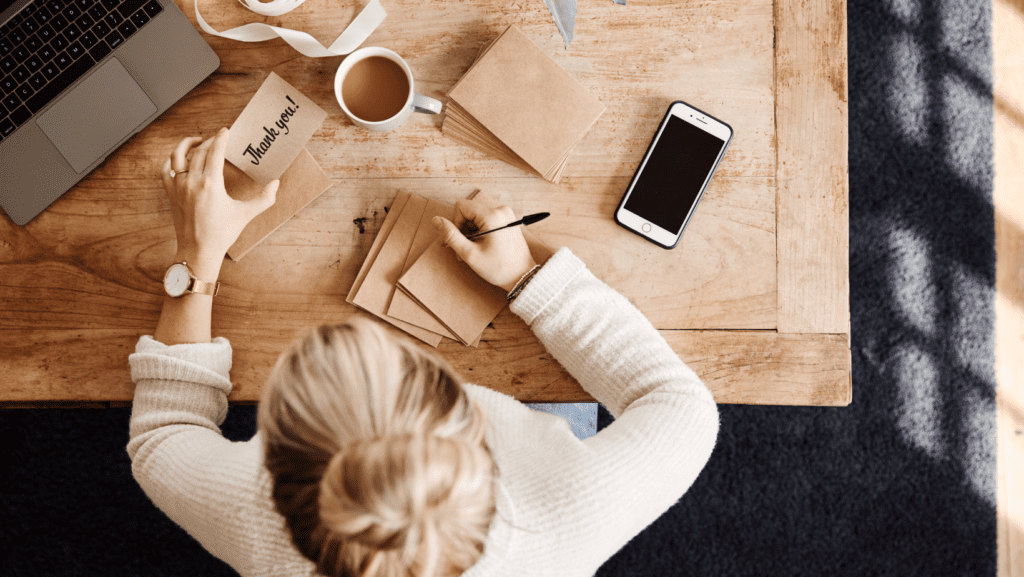 At Bradford Wellness Co., we value your feedback and we would love to hear from you! If you are satisfied with our products and services, we invite you to leave us a review on our website or any of the major third-party review sites such as Google, Yelp, or Facebook.
Reviews help other customers learn about our business and understand what makes us unique. They also provide valuable insights into how well we're doing and where we can improve. Your reviews are important to us and show that you appreciate the hard work we put in to deliver high-quality products and service.
To leave a review, simply select the appropriate site from the list above, search for Bradford Wellness Co., and follow the instructions on the page. Be sure to include details like how helpful our staff were or which product worked best for you. With your help, we can continue to provide an excellent experience for all of our customers. Thank you for taking the time to share your experience with us!
Idea: a staff page with pictures and bios of Chad and other staff, to promote friendliness and such. picture of the staff smiling at top of this page where it talks about friendly staff.