📢 Breaking News: Delta-8 THC enthusiasts in Alabama, rejoice!
The Yellowhammer State has given the GREEN LIGHT for the sale and purchase of delta-8 THC products, BOTH online and in-person.
That's right.
Once place you CAN buy Delta-8 THC is the internet.
Alabama has a progressive stance on delta-8 THC.
We are paving the way for a new wave of exploration into the world of cannabinoids and health and wellness.
Everyone at Bradford Wellness Co. is excited about this.
Whether you prefer the convenience of online shopping or the thrill of browsing shelves in person, Alabama has got you covered.
We can add Delta-8 to all the other things we love about sweet home, Alabama… pecan pies, barbecues, and southern hospitality.
If you have questions about the legality of Delta-8 or how it works, let's answer your questions and give you the peace of mind you're looking for, before you order anything.
What is Delta-8?
Why would I buy Delta 8 THC?
Where can I buy Delta THC 8 products in Alabama?
Why Bradford Wellness Co. is the best place to buy Delta 8 online in Alabama?
Is it legal to buy Delta 8 in Alabama?
Info about Delta-8 and Similar Products
You can buy Delta-8 online easily
What is Delta 8?
If you're new to the concept, let's go over real quick what Delta-8 is.
Most people hear THC and think "Oh my GOSH, that's marijuana. You're going to get HIGH. Only druggies take THC!"
Well, that's not the case at all.
Delta-8 is a minor cannabinoid found in cannabis plants and it has incredibly unique properties.
It's only found in extremely low levels but our lovely friends the scientists have found a way to make it from CBD.
Delta-8 THC is typically made through a chemical process known as isomerization, where CBD is converted into Delta-8 THC.
It is known to give users a mild sense of euphoria without feeling overly sedated or overwhelmed like Delta-9 THC can.
This makes it quite ideal for microdosing if you want just a bit of a buzz without getting too high.
Additionally, delta-8 is less psychoactive than Delta-9 THC, making it a great option for those trying to be productive or focus while medicating.
What are people using Delta-8 to medicate?
Let's go over that to see if Delta-8 could be helpful for you.
Why would I buy Delta-8 THC?
Delta-8 has become a popular choice among consumers in Alabama due to its potential medical benefits.
It is being used to help with a wide variety of ailments, such as anxiety and depression, chronic pain, inflammation, lack of appetite and more.
It has also been found to be helpful in reducing stress and improving overall mood.
Additionally, some people are using Delta-8 to improve their sleep quality or for its purported anti-nausea properties.
Are you one of many people who don't want the side effects or addiction risk of traditional anxiety, painkillers or sleep meds?
Delta-8 may be the next step up for you to combat these common issues in a more natural, holistic way.
Where can I buy Delta THC 8 products in Alabama?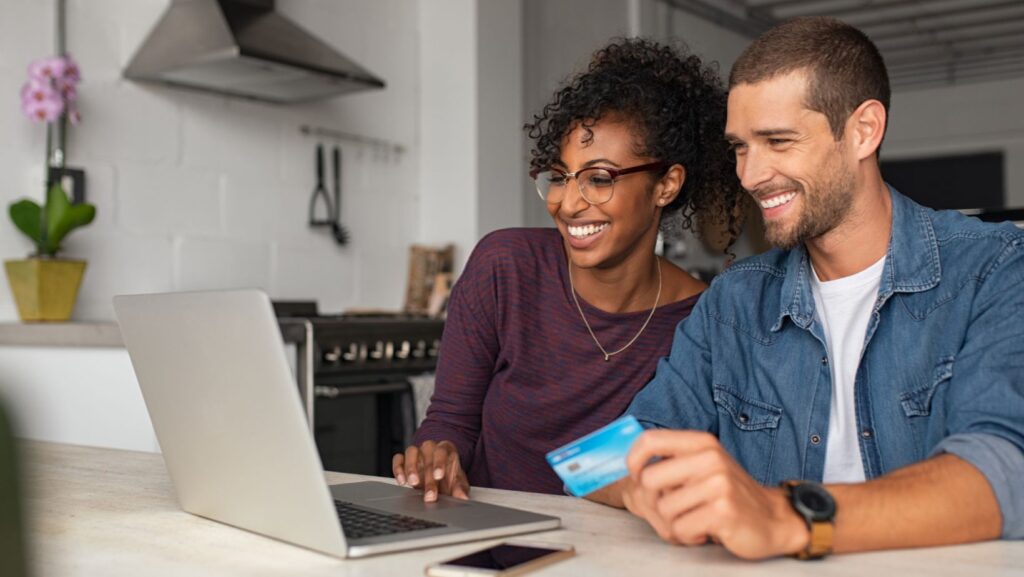 Now that you know what Delta-8 is and why it might be beneficial for your health, let's look at where you can actually buy it.
Where can you buy Delta 8?
Currently, there are two ways you can buy Delta-8 legally in Alabama:
through licensed retailers
buying THC from an online supplier
These shops carry a variety of different Delta-8 THC products, such as vape cartridges, tinctures, edibles, and concentrates.
If you're looking for a more personalized experience, there are also plenty of brick-and-mortar stores that carry Delta-8 items in Alabama.
These stores offer a hands-on approach to shopping so you can get expert advice and assistance in finding the product that is right for you.
Where can you order delta 8 online?
Bradford Wellness Co. is one of the places you can literally go, but we also are open to offer online purchasing options as well.
So, whether you prefer to shop online from the comfort of your own home or in-store with us for a more personal experience, we've got you covered!
Why Bradford Wellness Co. is the best place to buy Delta 8 online in Alabama?
At Bradford Wellness Co., we take pride in our customer service and the quality of products that we offer.
We carry only the best Alabama Delta-8 items, so you can be sure that you are getting a fresh, safe and reliable product.
Our knowledgeable staff is always ready to answer any questions or concerns that you may have about Delta-8 products.
We want to ensure that you are well-informed and comfortable with your purchase.
Additionally, we offer competitive pricing on all of our products so that you can get the best value for your money.
So, if you're looking for a safe and tasty Delta-8 experience, look no further than Bradford Wellness Co.!
At Bradford Wellness Co, we take pride in the fact that our company was founded and is still run by Dr. Chad Bradford himself.
Unlike some random individuals looking to make a quick buck, Dr. Bradford's dedication to YOUR WELL-BEING stems from his genuine care as a medical doctor.
With his heart and expertise driving our mission, we are committed to offering products that truly promote your health and wellness.
Even if delta-8 THC isn't the right fit for you, we are here to guide and help you find alternative solutions that align with your personal needs.
Our ultimate goal is to empower you to live your HEALTHIEST life, and we'll go above and beyond to make that happen.
Is it legal to buy Delta 8 in Alabama?
Yes, it totally legal and compliant with the law to buy Delta-8 in various forms in Alabama.
The law in Alabama regarding hemp products is relatively lax, and the sale of delta-8 THC is not explicitly prohibited by any federal or state legislation.
However, there are some restrictions in place that consumers should be aware of before purchasing any delta-8 products.
Minors
For example, Delta-8 is illegal to purchase if you're a minor, and you must be 21 or over to purchase it.
Why?
It's really for theeir own well-being.
People who are under the age of 21 may not be able to accurately process or metabolize Delta-8 as well as adults, and could potentially experience negative effects if they consume too much.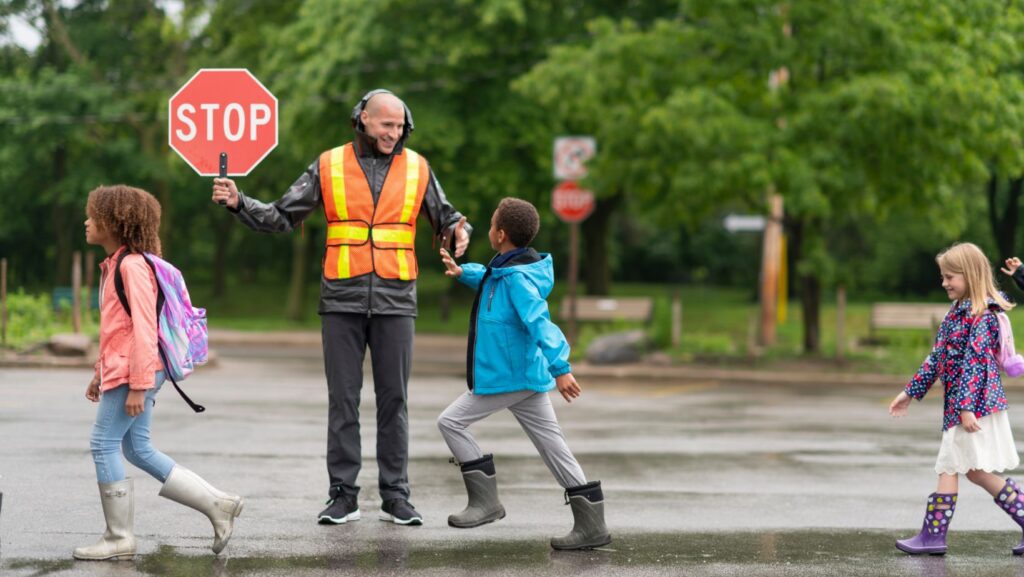 So, it's important to adhere to these regulations in order to keep everyone safe.
Delta-9 THC Levels
All products containing delta-8 THC must contain less than 0.3% delta-9 THC in order to be sold legally in the state of Alabama.
It is also important to note that any products containing Delta 8 must have been derived from hemp and NOT marijuana.
This means that they should contain no more than 0.3% delta-9 THC by dry weight – this is a federal law.
So, always make sure to read the labels of any Delta 8 products you're interested in buying before making a purchase.
Always Compliant
At Bradford Wellness Co., we only offer high-quality, hemp-derived Delta 8 products that are compliant with Alabama law.
This ensures that you receive the most effective and safest Delta 8 product available on the market today.
In addition to quality assurance, our customer service team is here to answer any questions or concerns you may have about our products.
We are committed to providing the best experience possible for all of our customers.
Info about Delta-8 and Similar Products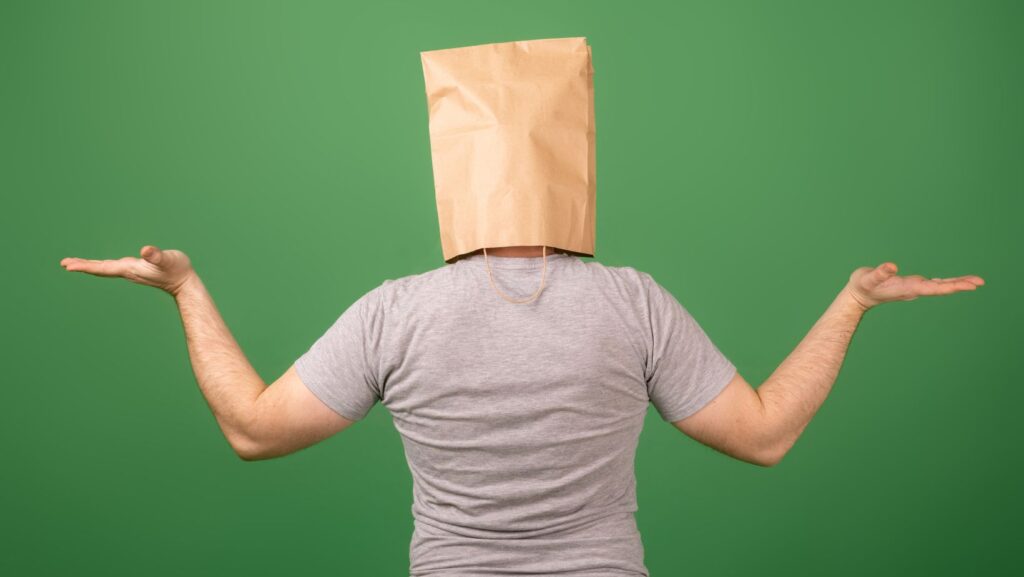 Alabama Delta 8 gummies: Here's the Scoop
At Bradford Wellness Co., we offer a variety of Delta 8 products, including gummies.
Our gummies are made with premium hemp extract that is infused with delta-8 THC for maximum potency and effectiveness.
These delicious gummies currently come in blue raspberry.
They are also made with all-natural ingredients that have been specifically chosen for their nutritional benefits.
Our Delta 8 gummies offer a convenient way to enjoy the potential benefits of Delta 8 easily and safely.
Plus, they are easy to take with you while on-the-go and provide a discrete way to enjoy Delta 8's effects.
Delta 8 vapes: What you need to know
At Bradford Wellness Co., we do not offer Delta 8 vapes.
Why?
We believe vaping is NOT a healthy option for our patients.
Instead, we prefer to offer our customers healthy alternatives such as Delta 8 gummies or tinctures.
These products can provide similar effects to vaping.
Taking these products instead means you would benefit from the Delta-8 THC without exposing yourself to the potential health risks associated with smoking or vaping.
We are committed to providing our customers with safe and effective options for enjoying the potential benefits of Delta 8 THC.
Is THCA the same as Delta-8?
No, THCA is not the same as Delta 8.
THCA stands for tetrahydrocannabinolic acid.
It is an inactive cannabinoid found in raw cannabis plants, including marijuana and hemp.
On the other hand, Delta 8 is a semi-synthetic form of THC.
In other words, it's natural but has been made more stable than its natural counterpart.
THCA is the precursor to delta-9 THC and must be processed into its active form before it can produce any psychoactive effects.
Delta 8, on the other hand, is already in an active form and does not need to be heated or processed further for it to produce psychoactive effects.
Therefore, they are two different types of THC with different properties and effects.
Delta 8 vs HHC: What's the difference?
Delta-8 and HHC are two different compounds found in the hemp plant.
Delta 8 is a type of THC, while HHC stands for Hemp Heptanoic Compound.
Both are psychoactive compounds with potential benefits for various medical conditions.
The main difference between them is that Delta 8 has a stronger psychoactive effect than HHC.
This means that Delta 8 can produce stronger effects when it is consumed or inhaled, while HHC will have a milder effect.
However, both compound offer potential medical benefits that may be beneficial for certain individuals and conditions.
It is important to do your own research and talk with your doctor before using either compound for medical purposes.
Bradford Wellness Co. does not currently offer HCC products, but we are always always exploring new options for our customers.
So, stay tuned for more updates!
You can buy Delta-8 online easily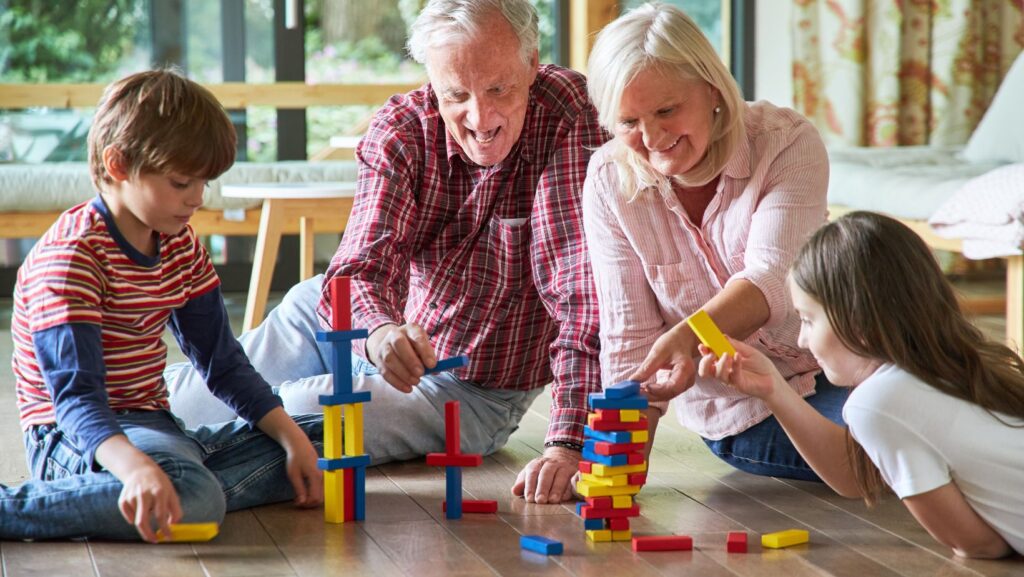 In Alabama, purchasing delta-8 THC products online is legal and hassle-free.
In our day and age when Amazon is basically taking over the word, free shipping is an amazing thing.
Currently our shipping is not free, but we do try to give you the most reasonable rate we can find.
We think it's worth it for the peace of mind knowing everything you buy from Bradford Wellness Co. is backed by the care and medical expertise of Dr. Chad.
If you are ordering delta-8 THC products from another state, you will need to check the laws and regulations of your specific state.
Each state has its own set of laws regarding the legality and purchase of delta-8 THC, so it's essential to stay informed and comply with the regulations in your jurisdiction.
It is also important to remember that CBD products created from marijuana plants remain illegal in Alabama.
Bradford Wellness Co, as always, prioritizes customer health by offering products that genuinely promote well-being.
Let us know how we can help you on your journey to whole-body wellness!