CBD oil is all the rage these days. You can find it in everything from shampoo to gummy bears, and people are using it for a variety of reasons – to relieve pain, anxiety, and even insomnia. But with all the excitement around CBD, there's one big question on everyone's mind: is it legal?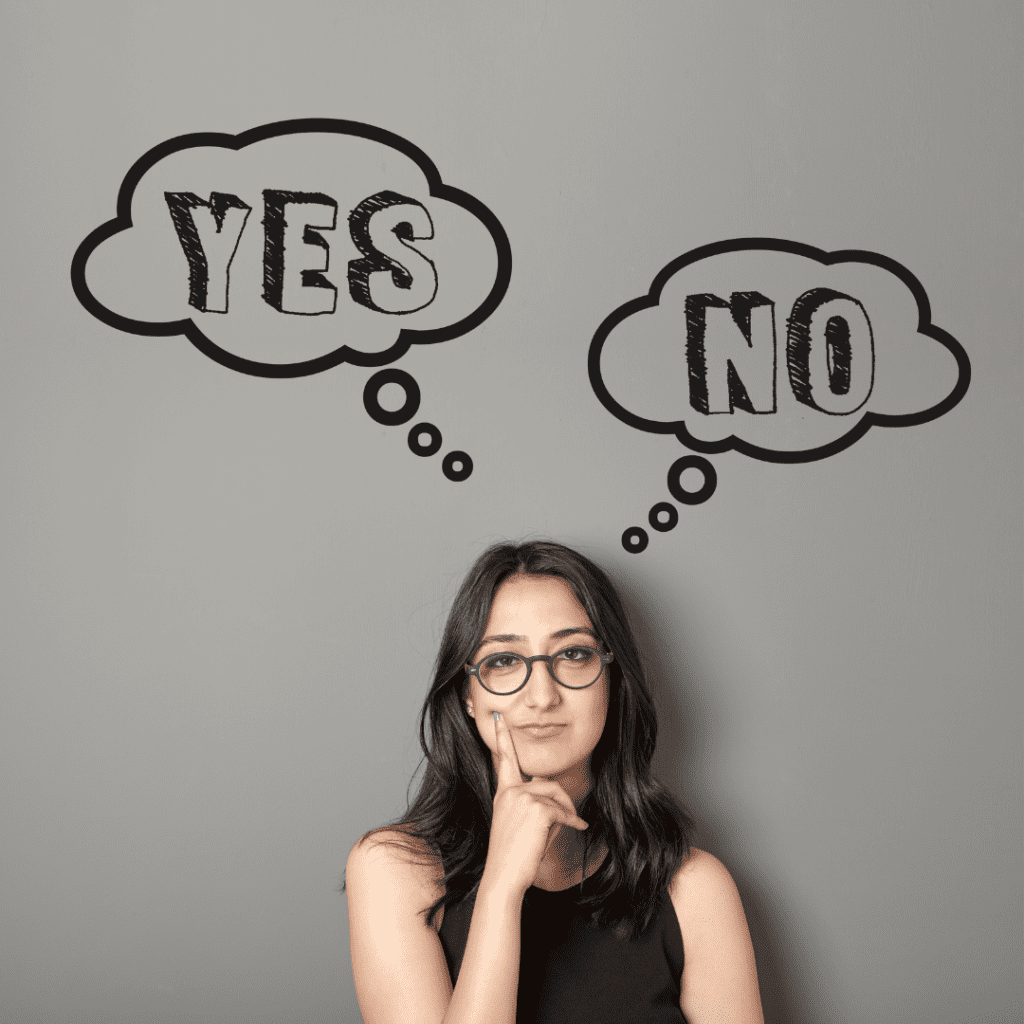 The answer isn't so simple. CBD is derived from hemp plants, which fall under the federal Controlled Substances Act. However, the Farm Bill passed in 2018 removed hemp plants from this list – as long as they contain 0.3% THC or less. This means that CBD products made from hemp are now federally legal in all 50 states.
There's still some confusion surrounding CBD, but hopefully this article helps clear things up a bit! We will answer some commonly asked questions about the legality of CBD, like how to know if your product is legal, and if you'll pass a drug screening. If you have any further questions about CBD or its legality, please reach out to us – we're always happy to help!
Quick Overview of CBD
CBD, short for cannabidiol, is a naturally occurring compound found in cannabis plants, including both hemp and marijuana. It's known for its potential therapeutic effects without the "high" typically associated with THC (tetrahydrocannabinol). People are using CBD to help with chronic pain, inflammation, stress and anxiety, and even to help them sleep better. For more information on what CBD is, its common uses, click the links or check out the CBD Ultimate Guide.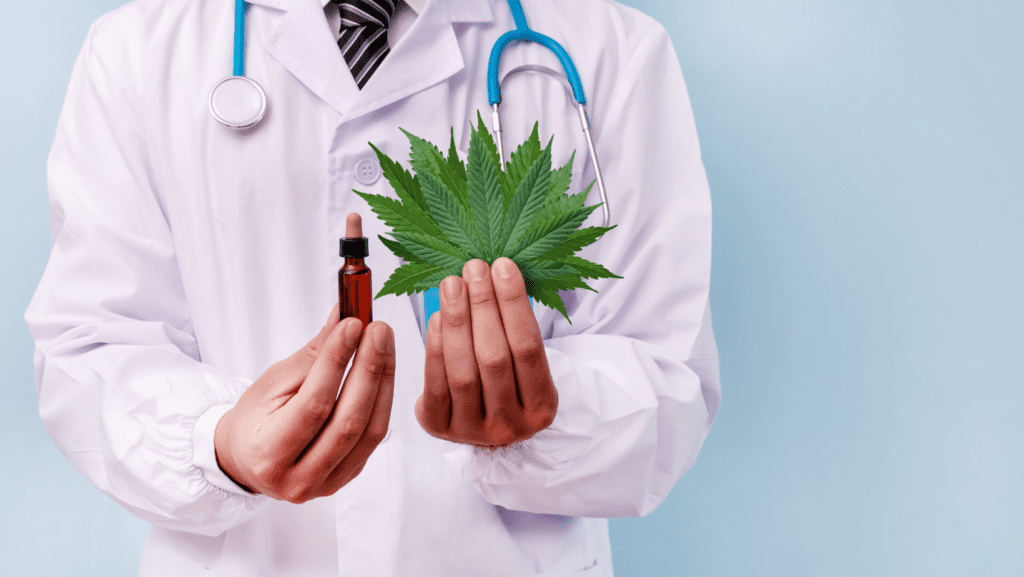 Now, there is a difference between hemp-derived CBD and marijuana-derived CBD. Hemp-derived CBD contains less than 0.3% THC, making it non-intoxicating and federally legal in the U.S. Marijuana-derived CBD comes from plants with higher levels of THC. This type of CBD can have varying levels of THC, sometimes even producing psychoactive effects. It is typically referred to as "medical marijuana." Marijuana-derived CBD is subject to different regulations and is only legal in states with medical or recreational marijuana laws. Read on to find answers to some popular questions about CBD's legality.
Does CBD violate federal law?
After decades of all CBD and cannibas being outlawed across the country, the 2018 Farm Bill played a starring role in turning everything around. It federally legalized hemp-derived CBD containing less than 0.3% THC. This plot twist means that hemp-derived CBD doesn't violate federal drug laws, as it's no longer considered a controlled substance. Ta-da!
However, our story doesn't end there. While hemp-derived CBD is in the clear, marijuana-derived CBD still faces legal challenges due to its higher THC content. State laws vary, with some allowing marijuana-derived CBD for medical or recreational use, while others restrict or prohibit it entirely.
As you navigate the thrilling world of CBD, remember to stay informed about your local regulations and choose products that align with federal guidelines. Together, we'll uncover the secrets of CBD, one clue at a time!
Is it possible to fail a drug test for CBD?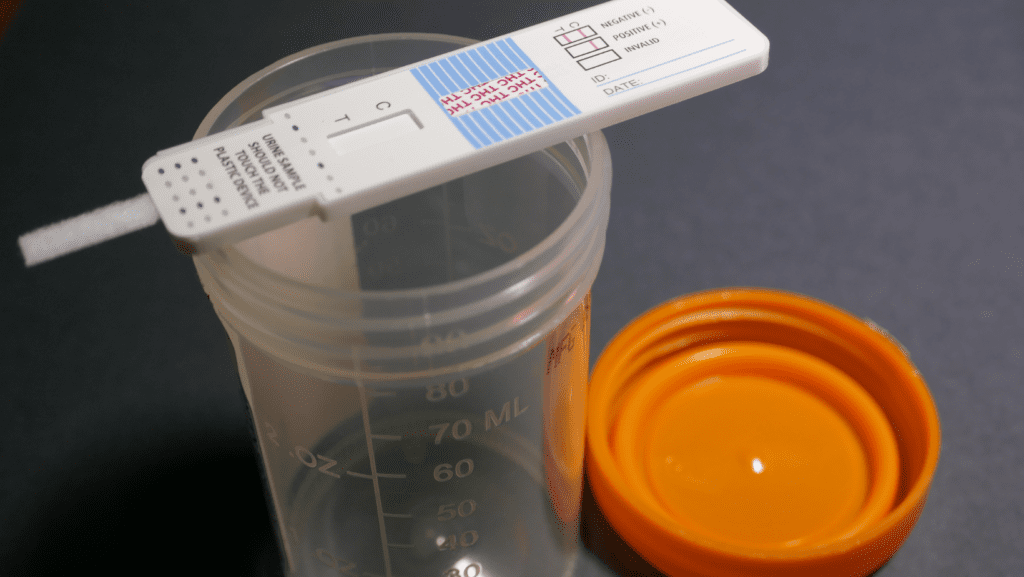 This is an important questions. No one wants to fail a drug test and risk their employment status, just because they had a CBD gummy to help them relax this morning. So what's the truth? Can I fail a drug test because I used CBD?
First off, most drug tests screen for THC, not CBD. Now, hemp-derived CBD products must contain less than 0.3% THC, which is a minimal amount unlikely to trigger a positive result. However, there's a twist: some low-quality or mislabeled CBD products might contain higher THC levels than claimed.
So, is it possible to fail a drug test because of CBD? The chances are slim, but it's not entirely impossible. To avoid any surprises, always opt for high-quality, reputable CBD products like those offered by Bradford Wellness Co. Do your research, read the labels, and stay informed! And if you know you are going to take a drug test, skip the CBD just in case. Even NASA recommends this to their employees.
As you embark on your CBD journey, remember to tread carefully and consult with a healthcare professional if you have concerns.
What are the consequences of using CBD?
First things first, know that hemp-derived CBD with less than 0.3% THC is federally legal, so you're not breaking any federal laws by using it. However, workplace policies can vary greatly, and some employers might have stricter rules regarding CBD use.
The consequences of CBD use at work could range from no issues at all to potential disciplinary actions, depending on your employer's stance. To avoid any unexpected plot twists, it's best to familiarize yourself with your company's policies and have an open conversation with HR or a supervisor if needed.
Remember, when it comes to CBD and the workplace, knowledge is power! Stay informed, communicate openly, and continue enjoying the wellness journey that CBD offers. Here's to a harmonious work-life balance!
Can an employer fire you for taking CBD?
Here's where it gets a bit tricky: workplace policies can vary from company to company. Some employers might have strict rules about CBD use, while others may be more lenient.
The possibility of getting fired for using CBD ultimately depends on your employer's policies and local laws. To play it safe, review your company's guidelines, and consider having a candid conversation with HR or a supervisor if you're unsure. If you have a medical authorization or prescription, your employer is supposed to accommodate that. Outside of that, it is really up to them what they believe is best for the company.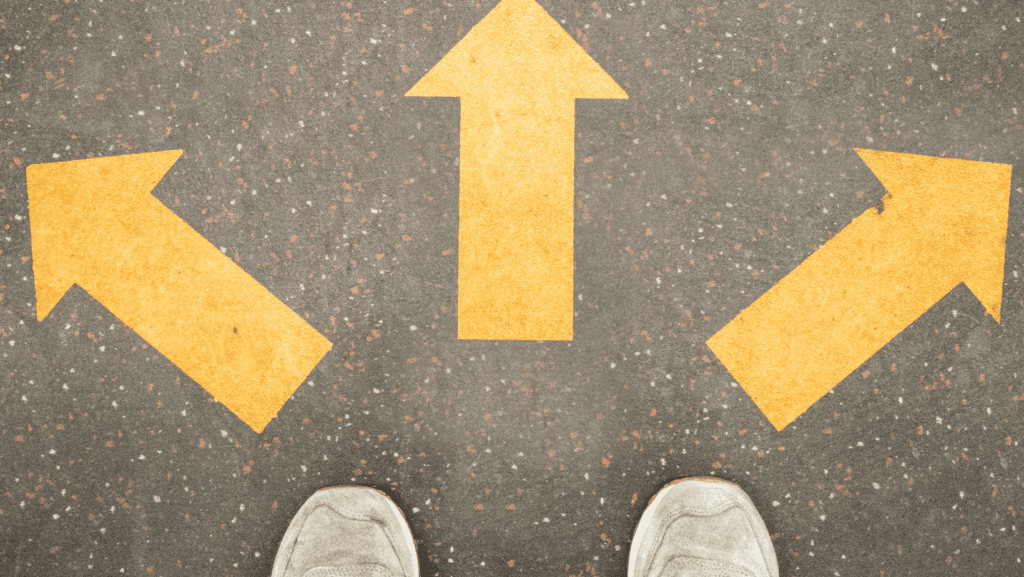 Image Caption: Whether or not to use hemp-derived CBD at work is not a legal question, but does come with potential workplace implications. We recommend talk it over with your boss or supervisor and make the decision that is right for you.
So, while there's no one-size-fits-all answer, staying informed and communicating openly can help you make the best decisions for your CBD journey.
In conclusion, navigating the world of CBD is like a thrilling roller coaster ride through the land of legality. Hemp-derived CBD (with less than 0.3% THC) gets the green light as it's federally legal, while medical marijuana's legality varies depending on state laws. As for using CBD at work, it's like a "choose your own adventure" story – the outcome depends on your employer's policies. So, before you embark on this wellness journey, be sure to do your homework, stay informed, and give a friendly nod to your boss or HR department. After all, knowledge is power, and armed with the right information, you can enjoy the benefits of CBD without any unexpected twists and turns.
Knowledge is power. We want you to be informed so you have the power and freedom to decide what is best for you, your body, and your life. We hope this has helped. If you have more questions, don't hesitate to reach out. We'd love to help you!