Ever bought something only to find out it wasn't the quality level or color you expected?
We have, too, and it's important to know what you can do when this happens when buying CBD.
What happens if you need to return or exchange a CBD product?
In this blog post, we'll take a look at the ins and outs of returning CBD products, so you can be prepared before making your purchase.
We'll also provide some tips on what to look for when buying CBD products, so you can be sure you're getting the best possible product for your needs.
How do I return my CBD product?
You can return CBD products within a certain time frame.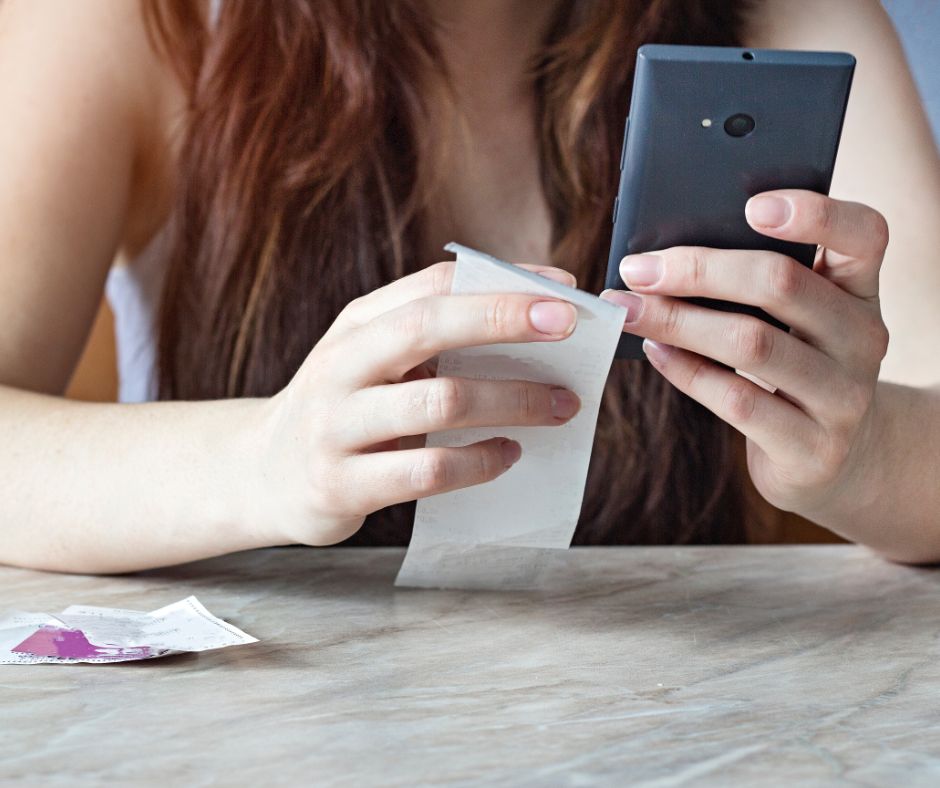 When it comes to purchasing CBD products, it's important to know your rights.
Typically when buying a product, you may be able to return it depending on the store policy or within a certain period of time from the purchase date.
With CBD products in particular, understanding the return policy is especially important as you navigate various brands and retailers in order to find the perfect fit for you.
Be sure to read up on how long you have after your purchase to return or exchange before making a commitment – because with any luck, you'll never need to take advantage of it!
Check before purchasing a CBD product… What is the return policy?
Some things to look for when buying a CBD product.
When deciding on a CBD product, there are a few things you should look out for.
First, make sure to research the company and the product.
Know exactly what kind of CBD is in the item and if it meets your individual needs.
After that, it's wise to find out about any return or exchange policies—if you buy something that's not right for you, can you get your money back?
Can you exchange it for something else that does work for you?
Asking these questions could save time and hassle down the line in case you need to switch gears.
Finally, always keep an eye on reviews from other customers—having real-life experiences from people in your position will help you make an informed decision!
Reasons for Returns
Why you might want to return a CBD product.
Sometimes, no matter how diligent you are with research, product reviews, and double-checking quality before purchase, a CBD product just won't fit the bill.
Opened Product and Returns
Why many CBD companies won't accept a return if the product is opened.
Once you've stepped over the threshold of that seal, it might seem you've entered a no-return realm.
Many CBD companies will hesitate to accept a return if the product is opened.
Why, you ask?
Well, imagine you're throwing a fancy dinner party and one of your guests (let's call him Bob) takes a bite from the cheese wheel, chews a bit, then decides he doesn't like blue cheese after all and puts it back.
Would you serve the rest to your other guests?
Hopefully not.
In the same vein, once a CBD product has been opened, it's no longer in its pristine, untampered condition.
It becomes a matter of safety and hygiene.
Therefore, companies need to ensure that all products are unopened and in the original packaging to accept a return.
So before you break that seal, make sure you're pretty certain you want to keep it!
Returns CAN be made due to damaged products, wrong orders, or delivery issues.
Knowing the exchange and return policies for your CBD products can save you from wasted money, so be sure to read up on them and familiarize yourself before committing to a purchase.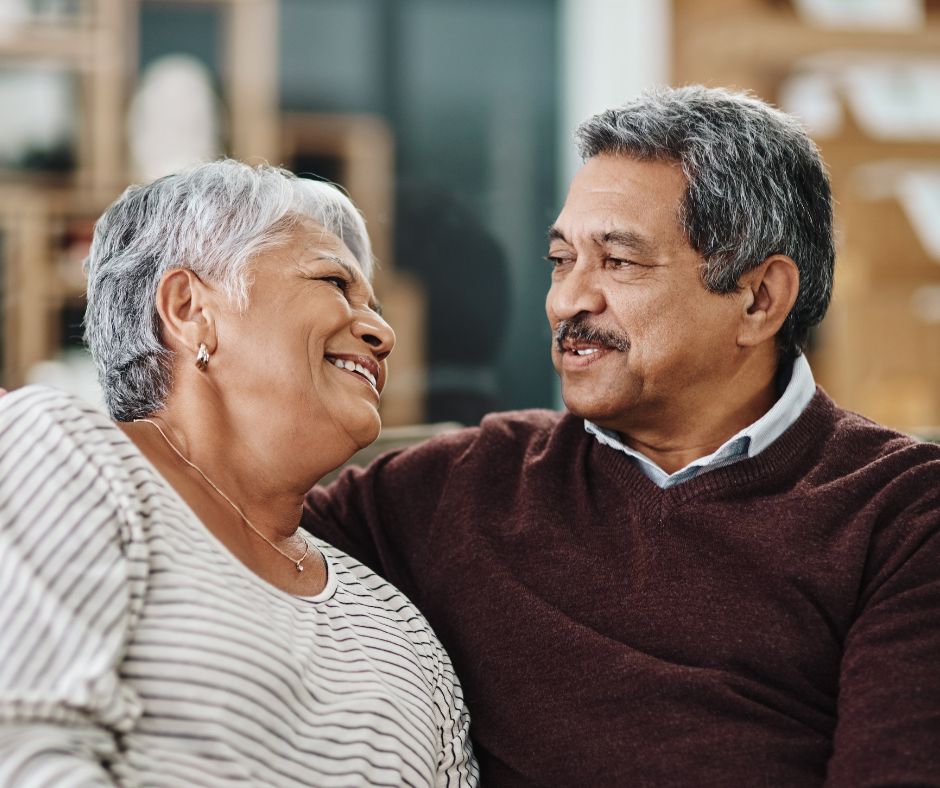 Be Informed
Always be informed before making a CBD purchase.
Before purchasing any CBD product, it's important to take the time to research and understand the brand, its policies, and the product quality itself.
Knowing what to look for when buying or sampling a CBD product can help ensure that you are getting a safe, reliable and effective product.
Additionally, familiarizing yourself with return and exchange policies can save you from potential frustration down the line if you find yourself needing to make a return or exchange.
Also, remember you are buying a consumable product, so if the product is opened you may not be able to return it.
So don't be afraid to do your homework – as they say, knowledge is power!
We always keep our return policy where you can see it and know what to expect up front.
You've got enough other things to think about.