Ever bought something only to find out it wasn't the quality level or color you expected? We have, too, and it's important to know what you can do when this happens with your CBD purchase.
CBD products have become increasingly popular in recent years, as more and more people look for natural ways to improve their health. But what happens if you need to return or exchange a CBD product? In this blog post, we'll take a look at the ins and outs of returning CBD products, so you can be prepared before making your purchase. We'll also provide some tips on what to look for when buying CBD products, so you can be sure you're getting the best possible product for your needs.
How do I return my CBD product?
You can return CBD products within a certain time frame.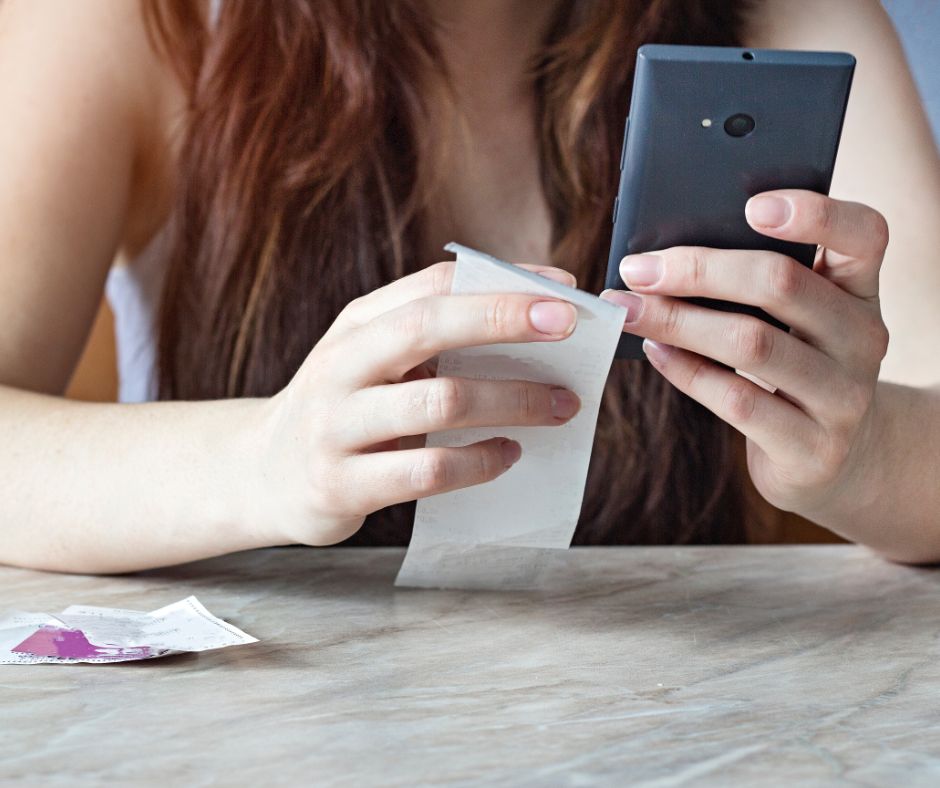 When it comes to purchasing CBD products, it's important to know your rights. Typically when buying a product, you may be able to return it depending on the store policy or within a certain period of time from the purchase date. With CBD products in particular, understanding the return policy is especially important as you navigate various brands and retailers in order to find the perfect fit for you. Be sure to read up on how long you have after your purchase to return or exchange before making a commitment – because with any luck, you'll never need to take advantage of it!
How do I exchange my CBD product?
Take the time to find out before you buy CBD if you'll be able to exchange it later.
When it comes to CBD products, exchanges can be a little confusing. Although the product may look exactly like what you expected, sometimes it's best to double-check and make sure your product has the necessary components for an exchange or return. It could come in handy to research potential stores or companies before purchasing a CBD product – finding out what their return policies are and if they offer any type of exchange service will give you peace of mind knowing that if you don't end up loving your purchase, you can still have an easy trade-off opportunity. Take the time to look around – researching and taking advantage of store policies is definitely worth it in the long run
Can you contact a CBD store for an exchange, just like any other retail product?
Yes, you can contact a CBD store for an exchange, just like any other retail product. In fact, many stores are now offering return and exchange services specifically for customers who have purchased CBD products. These services usually involve being able to return the product within a certain time frame and in certain condition in order to receive either a full or partial refund. Some stores may even offer alternatives such as store credit or discounts when buying new products in exchange for returning items. This is a great way for customers to get access to high quality CBD products at discounted rates while still ensuring their satisfaction.
Check before purchasing a CBD product… What is the return policy?
Some things to look for when buying a CBD product.
When deciding on a CBD product, there are a few things you should look out for. First, make sure to research the company and the product. Know exactly what kind of CBD is in the item and if it meets your individual needs. After that, it's wise to find out about any return or exchange policies—if you buy something that's not right for you, can you get your money back? Can you exchange it for something else that does work for you? Asking these questions could save time and hassle down the line in case you need to switch gears. Finally, always keep an eye on reviews from other customers—having real-life experiences from people in your position will help you make an informed decision!
Reasons for Returns
Why you might want to return a CBD product.
Sometimes, no matter how diligent you are with research, product reviews, and double-checking quality before purchase, a CBD product just won't fit the bill. Whether the potency wasn't quite right for your needs or the flavor tastes off – it happens! Returns can also be made due to damaged products, wrong orders, or delivery issues. Knowing the exchange and return policies for your CBD products can save you from wasted money, so be sure to read up on them and familiarize yourself before committing to a purchase. Make sure to ask questions and shop around smartly as well. Look into companies that offer satisfaction guarantees so that if you're unhappy with your product, you can exchange or return it without any dreaded buyer's remorse!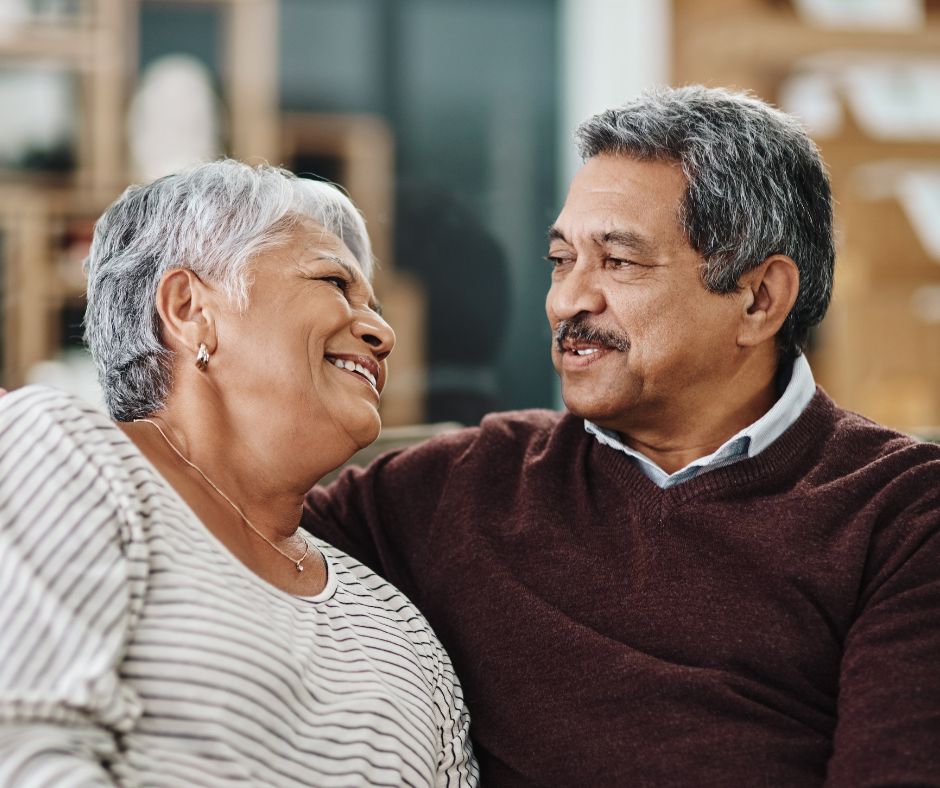 In conclusion, returning CBD products can be tricky business due to the knowledge and quality factors that come with buying them. However, if you stay informed on product etiquette and familiarize yourself with policies then navigating returns shouldn't be too difficult. Whether it's getting a refund on a faulty product or exchanging something for more suitable selection, having some advice under your belt shouldn't leave you in a lurch when it comes to customer service. Bottom line: always know what your rights are and shop smart!