CBD Drops 1000mg CBD
$65.00 — available on subscription
Extracted from hemp seed our tincture helps with anxiety, stress, skin issues, and much more! Our tincture also comes with a measuring droplet to make it convenient for you anywhere, anytime! Shake well.
17 in stock
Categories: Drops
What can I expect from pure cbd liquid drops (tincture) 1000mg?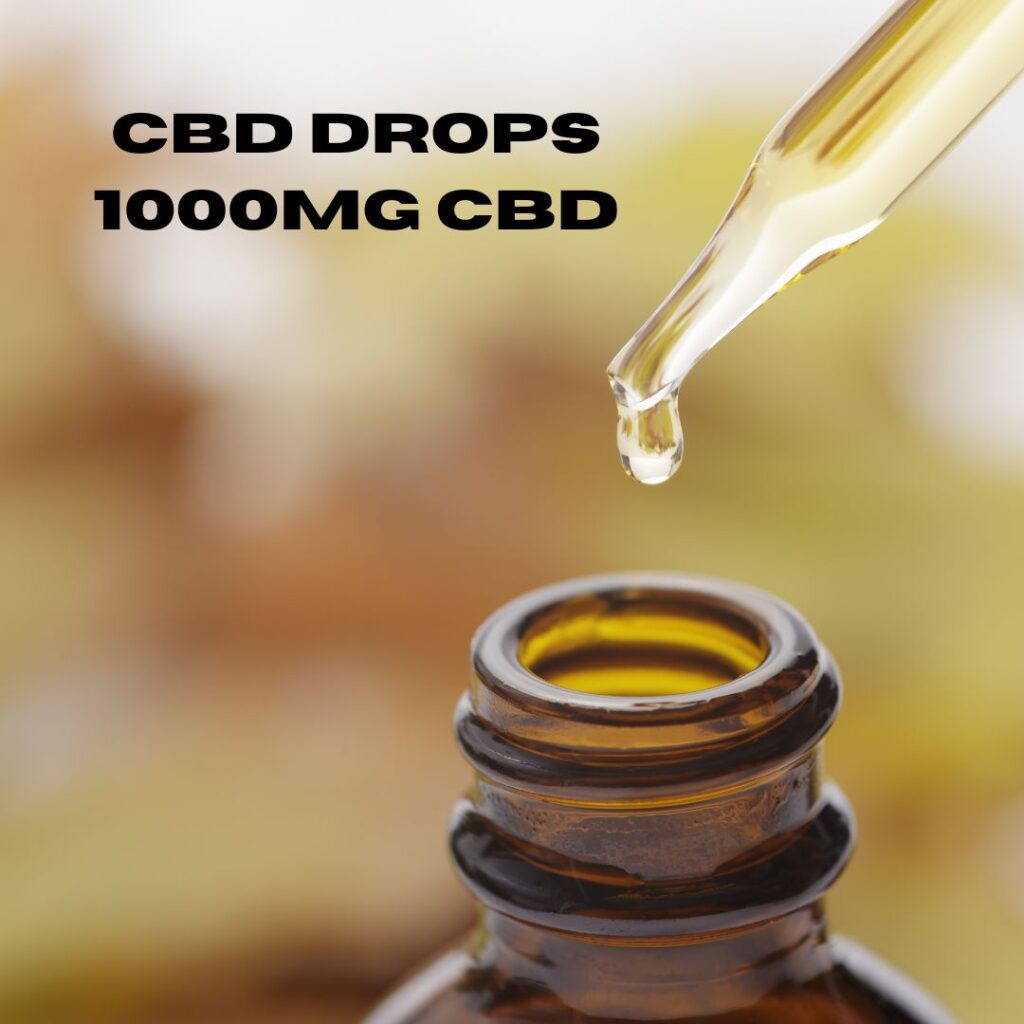 CBD liquid drops and tincture can be used interchangably.
Bradford Wellness Co.'s CBD drops 1000mg is designed to deliver the benefits of pure CBD in an optimal manner.
This product contains only natural ingredients and each full dropper typically contains around 33mg of CBD oil.
It can be taken orally or added to food and drinks for consumption.
Why take CBD drops?
This kind of tincture is usually taken for general wellness purposes, but it can also be used to treat particular conditions such as anxiety, pain, inflammation and seizures.
The CBD in the tincture has a calming effect on both the body and mind, allowing users to relax and reduce stress while still feeling alert.
In addition, the CBD may also have anti-inflammatory and neuroprotective properties which can help with a variety of health issues.
How to take CBD drops and tincture?
Taking CBD liquid drops or tincture is easy and straightforward.
You can use a whole dropperful or just take 2-3 small drops for a lower dose.
Simply place the desired amount of drops under your tongue, hold for about a minute, and swallow.
While you can add your CBD tincture to a drink like water or juice, it's not necessary.
How much should I take?
Dosage is individualized according to each person's needs and should be decided in consultation with a medical professional.
The tincture can also be used topically for localized pain relief or skin irritation.
When using this kind of tincture, it is important to remember that CBD has not been evaluated by the FDA and its efficacy in treating medical conditions has not been proven.
Therefore, it is essential to consult with a doctor before taking any kind of CBD supplement or product.
Are there side effects to CBD drops?
CBD liquid drops are generally safe and well tolerated, but it is important to remember that individual reactions can vary.
Some people may experience side effects such as headache, dry mouth and fatigue.
Most side effects go away once your body adjusts to having something new in it.
Why we love CBD drops
CBD drops are a great way to get the benefits of CBD without any of the hassle and expense associated with other types of CBD products.
With pure cbd drops 1000mg, you can reap all the potential benefits safely and conveniently.
MORE DETAILS
CBD drops are a great way to get your daily dose of CBD in a fast and convenient manner.
All of our products are made with 100% Organically-Grown Non-GMO Oregon Hemp, Premium-Grade, Pesticide-Free, No Metals and No Harsh Chemicals, Gluten-Free, Made in the USA, cGMP-certified & FDA registered manufacturer, ISO 9000 certified, In-house tested & 3rd-Party Tested, Industrial Hemp Registered, Farm Bill Compliant. Not intended for use by anyone under the age of 18 without adult supervision. Do not use if you are pregnant or nursing. Consult your physician prior to use if you are taking any medications. If any adverse reactions occur, discontinue use and consult your doctor. This product contains a total delta-9-THC concentration that does not exceed 0.3% on a dry-weight basis. Store in a cool, dry place.
Prop 65 – Applicable to California Sales Only:
WARNING: Cancer and Reproductive Harm – www.P65Warnings.ca.gov